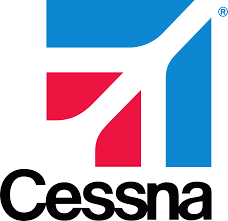 "Making Your Cessna Great Again!"
Over time even the best looking aircraft begin to look dated.  Sometimes it's because the paint just fades… maybe the scheme was trendy as you celebrated the new millenium… possibly you're just bored with that same old look.  Whatever the reason, we are the solution!
Whether you like a fresh "factory" look to your plane or you have some creative ideas you'd like to express… we can be the answer to just what you're looking for.  Here are some samples of work we've provided for other people just like you.